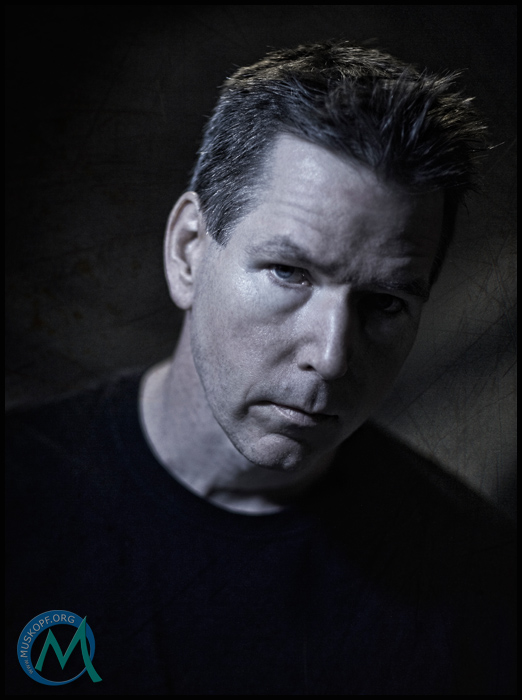 Here's the short story-- I was trained as a fine art painter and have shown and sold my paintings through galleries for over 20 years now. I taught Art in school for 13 years. I started shooting photos professionally in 2003, beginning with newspaper assignments. I did work for newspapers, magazines, and stock photography, which led to shooting models, which led to shooting portraits. When I started shooting senior portraits, it all came together for me. I was able to meld the art, working with young people, and photography into a fun and rewarding career. It all clicked, and my photography business took off. I left my teaching career behind in 2009 and have been building my senior portrait photography business ever since. I feel blessed to be so fortunate.
Professional Photographer
Professional Portrait Photographer, Photojournalist, and Stock Photographer since 2003.

Photographed hundreds of high school seniors and aspiring models.

Worked for numerous magazines, newspapers, and online publications covering everything from church celebrations to President Obama's campaign.

Licensed photos in over 16 countries.

Moderator and founding member at www.theprofessionalphotographyforum.com

Member, Canon Professional Services

Todd, at Muskopf Photography, is one of the most talented, tasteful, and dedicated Senior photographers I've met in 28 years in this business. As an advertising photographer, I don't often shoot seniors, but when I do, I look to Todd Muskopf for inspiration and input. Jeff Behm, Frederick, Virginia.

For two years, I've collaborated with Todd while setting up my Senior Picture Studio in Rochester Hills, Michigan. His experience, insight, and expertise have been invaluable. His personal attention will make any senior's photo experience satisfying! Mike Nykoruk, Rochester Hills, Michigan.
Professional Artist
20+ years experience as an artist.

Sold many, many paintings through numerous commercial galleries.

Founded OhioIndependentArtists.com art web site.

Exhibited in over 25 solo and group exhibitions.

B.F.A. from Miami University (focus in Painting)

"Todd is a young master"--Dick Kleinman, Dick Kleinman Fine Art, Cleveland.

My struggle is to put this into words. Every time I catch a glimpse of one I am touched by its warmth and light. As the sun plays across them they seem to almost move. They reach out and invite me to relax by a bubbling creek or take a walk down a quiet path in the woods. I am humbled and inspired by the talent represented in each piece. I am told that there have been studies that prove fresh flowers can actually increase our happiness and improve our emotional well being…that is exactly what these paintings do for me. I own seven of Todd's paintings and I would own 20 more if I could. They have turned my home into a haven of beauty and relaxation.

--Nancy Hudak, Mason Ohio